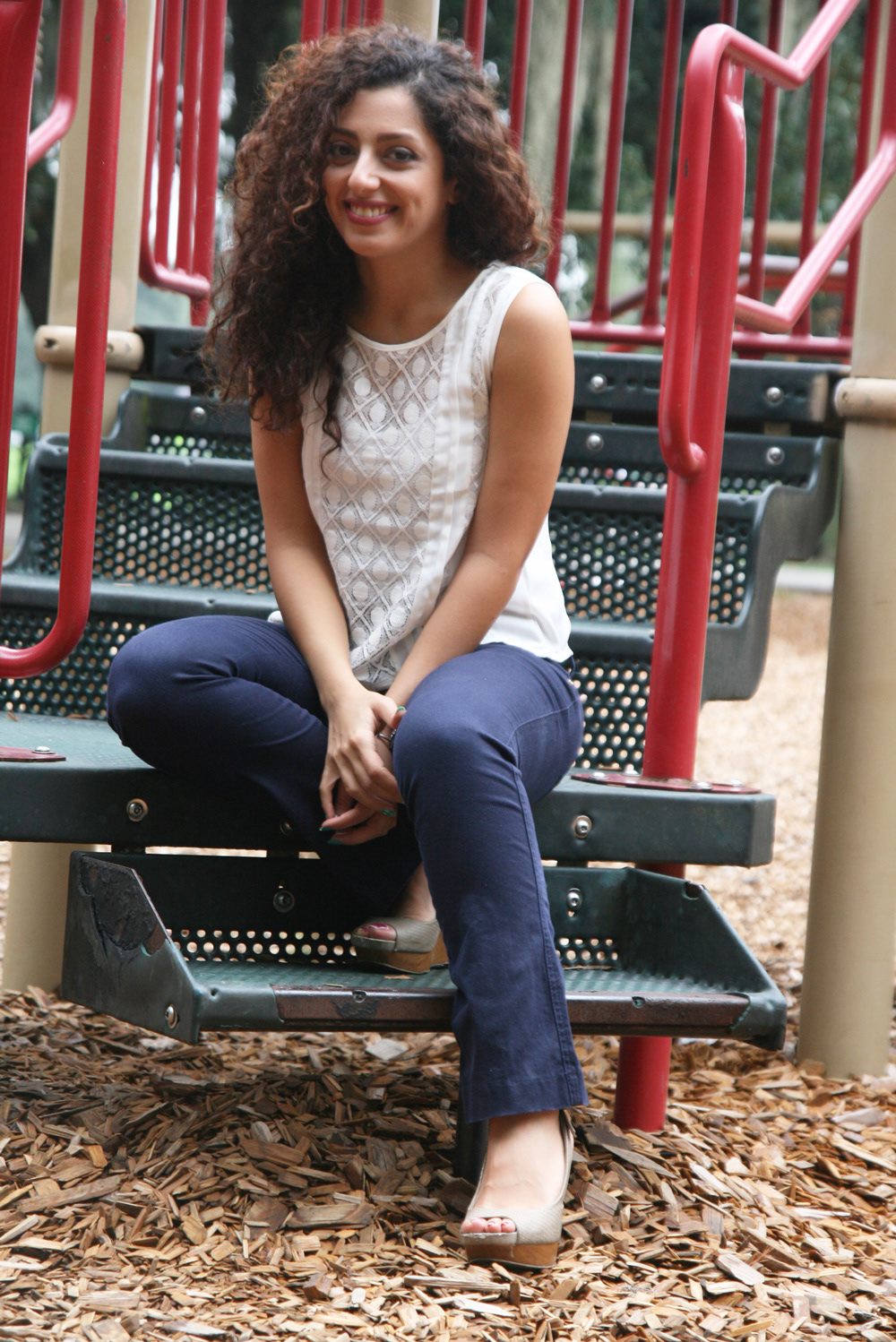 I am from a science-oriented family for whom art was foreign. My farther was a civil engineer and my mom is a professor of nursing midwifery.   I was the black sheep of the family,deciding upon something else: studying art. I started with painting, playing guitar, making sculptures and then in college shifted direction towards design. 
I studied industrial design both as my bachelor and master's degree. It has been a fun, challenging path thus far and I have stayed true to the adage, "love what you do. "  
Design is my work-hobby and I combine diverse passions to design products that add spice to human life. I have learned to design with bravery, embracing the risk of exploring new sectors while consciously cultivating an integrative mindset. 
Finding this passion was a gift from graduate school. Good design happens when you can distinguish various layers of reality and reach the most compelling one. This requires you to be a good listener, observer and analyzer. Cultivating these skills -- and having an innate interest in people -- makes research a very pleasing activity to me. I love seeking patterns among people and generating insights and ideas with those patterns.

2016 - Present | Adventure Solutions
Creative Director
Leading a team of designers and engineers across six brands, my responsibilities include: managing project tasks, timelines, and communications, overseeing all R&D processes, and designing new obstacles and courses.
2016 | Adventure Solutions
Industrial Designer
Designing Ninja Warrior courses based on clients' space, budget, target customers and the desired level of difficulty. Additionally, I was involved in the R&D process for novel Ninja elements.
2015 | Holoma Inc.
Freelance Industrial Designer
Designing a large range of consumer products, providing ideation, 3d modeling and rendering services. Ensuring that the products are aligned with clients' brand identity while remaining manufacturable and cost effective.
2015 | Savannah College of Art and Design
Digital Lab Technician
Aiding students in their prototype and project finalization through 3D printing, laser cutting and large format printing.
2015 | Reebok® - SCAD sponsored project
Project Manager
2013 | Fossil® - SCAD sponsored project
Industrial Designer
2009-2010 | Dorsa Leather Company, Tehran
Lead Designer
Lead studio designer for youth market leather accessory products. Responsible for trend analysis, consumer research, prototyping, manufacturing and new materials research.
2008 | Honar Choob Arjan
Intern
Designed and developed juvenile furniture from concept through preliminary engineering phases.
2015 | Savannah College of Art and Design (SCAD)




Master of Art, Industrial Design 


Teacher assistant
2010 | University of Art, Tehran
Bachelor of Art, Industrial Design
2010 | Domus Academy
Accessory design workshop. 
2015 | Pernod Ricard® "Connected Bottles" design challenge
Awarded second place
2012-2014 | Artists and honors scholarship
Savannah College of Art and Design
2010 | Cited for best thesis of the year
University of Art, Tehran 
Awarded by the Chair of the Industrial Design Department