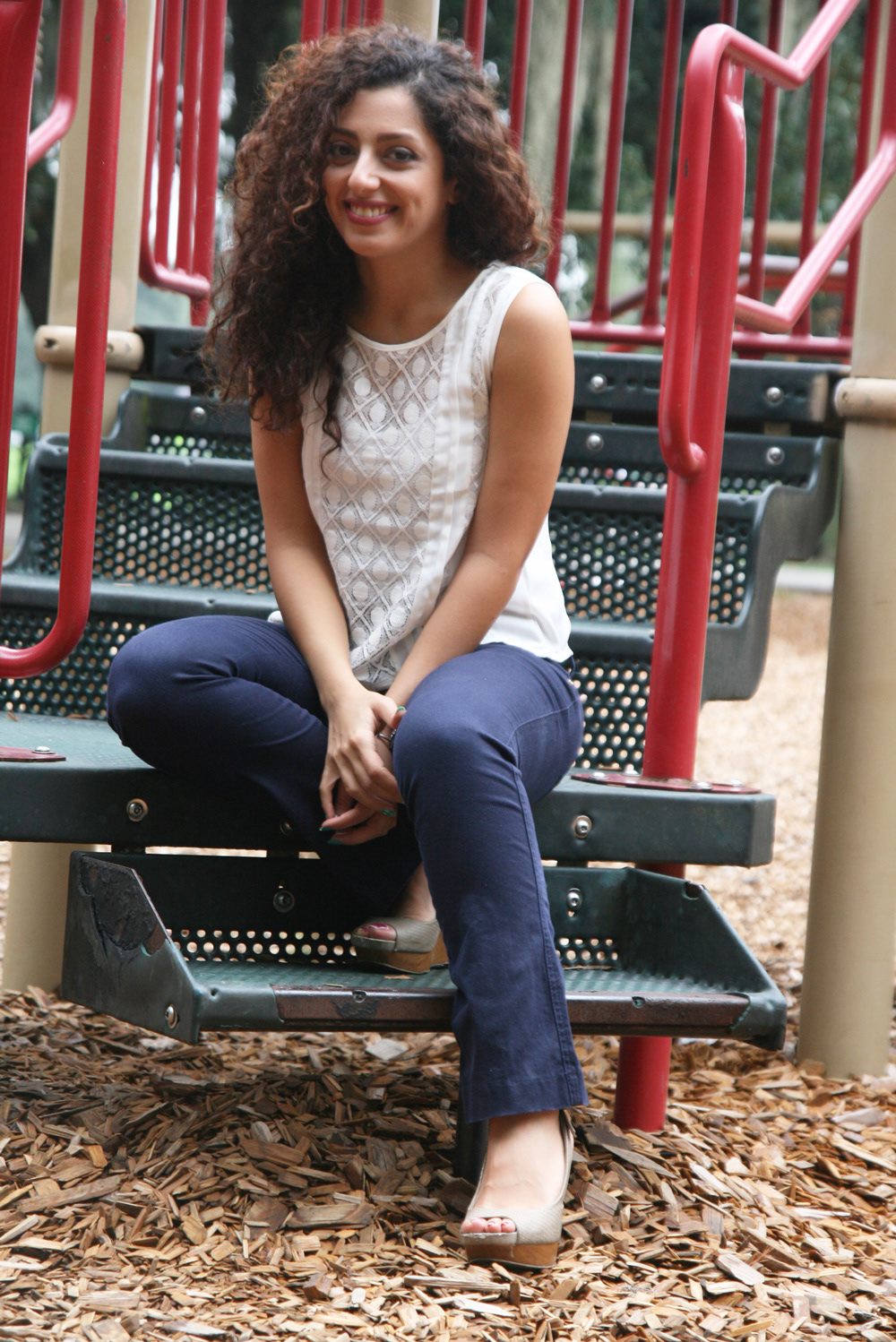 The most proper title I can give myself is "industrial designer," but I have experience with, enjoy and practice various design disciplines such as design research, service design, accessory design, and design management. Through my professional journey and years of study, my roles have spanned different industries such as sport and fitness, furniture, healthcare, lifestyle products and digital prototyping. I also have a passion for what I call "tinkering projects" - oftentimes, objects emerge that have little to no functional purpose, but rather illuminate some aspect (humorous or tragic) of our nature.
I love design because I love the human puzzle. I love design because it's the means by which I make my mark. Good design has empathy at its heart, and I strive to practice this for myself and for humanity.

I thrive in an environment filled with people willing to share and eager to learn - people who don't view differences as threats, but rather opportunities. I can follow or lead no matter the topic, so long as it helps us be more human.
2016 - Present | Adventure Solutions
Creative Director
Leading a team of designers and engineers across six brands, my responsibilities include: managing project tasks, timelines, and communications, overseeing all R&D processes, and designing new obstacles and courses.
2016 | Adventure Solutions
Industrial Designer
Designing Ninja Warrior courses based on clients' space, budget, target customers and the desired level of difficulty. Additionally, I was involved in the R&D process for novel Ninja elements.
2015 | Holoma Inc.
Freelance Industrial Designer
Designing a large range of consumer products, providing ideation, 3d modeling and rendering services. Ensuring that the products are aligned with clients' brand identity while remaining manufacturable and cost effective.
2015 | Savannah College of Art and Design
Digital Lab Technician
Aiding students in their prototype and project finalization through 3D printing, laser cutting and large format printing.
2015 | Reebok® - SCAD sponsored project
Project Manager
2013 | Fossil® - SCAD sponsored project
Industrial Designer
2009-2010 | Dorsa Leather Company, Tehran
Lead Designer
Lead studio designer for youth market leather accessory products. Responsible for trend analysis, consumer research, prototyping, manufacturing and new materials research.
2008 | Honar Choob Arjan
Intern
Designed and developed juvenile furniture from concept through preliminary engineering phases.
2015 | Savannah College of Art and Design (SCAD)




Master of Art, Industrial Design 


Teacher assistant
2010 | University of Art, Tehran
Bachelor of Art, Industrial Design
2010 | Domus Academy
Accessory design workshop. 
2015 | Pernod Ricard® "Connected Bottles" design challenge
Awarded second place
2012-2014 | Artists and honors scholarship
Savannah College of Art and Design
2010 | Cited for best thesis of the year
University of Art, Tehran 
Awarded by the Chair of the Industrial Design Department